Thoughtful garments that transcend trends. With each piece, we aim to inspire confidence and authenticity that will accompany you on every journey, both in fashion and in life.
Carefully Crafted, Canadian Made.
Our pieces are carefully designed on Salt Spring Island at our flagship studio. We take pride in employing Canadian women and paying living wages. When you shop with us, you are directly supporting our families and community - and for that we are thankful!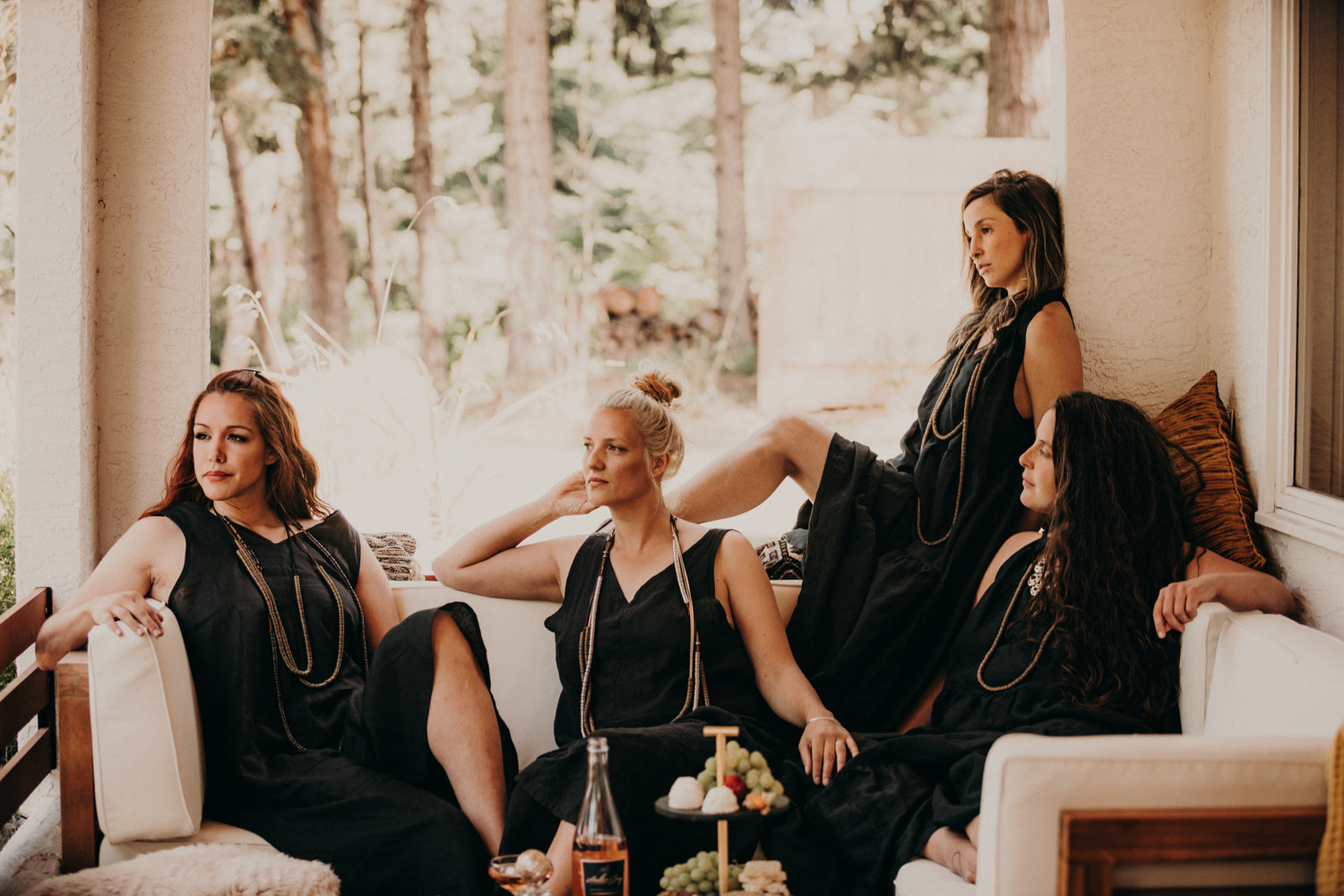 Versatile Design
Our quality construction, luxury linens and modern designs can effortlessly accompany you to the beach, for a stroll, to work, or dancing the night away.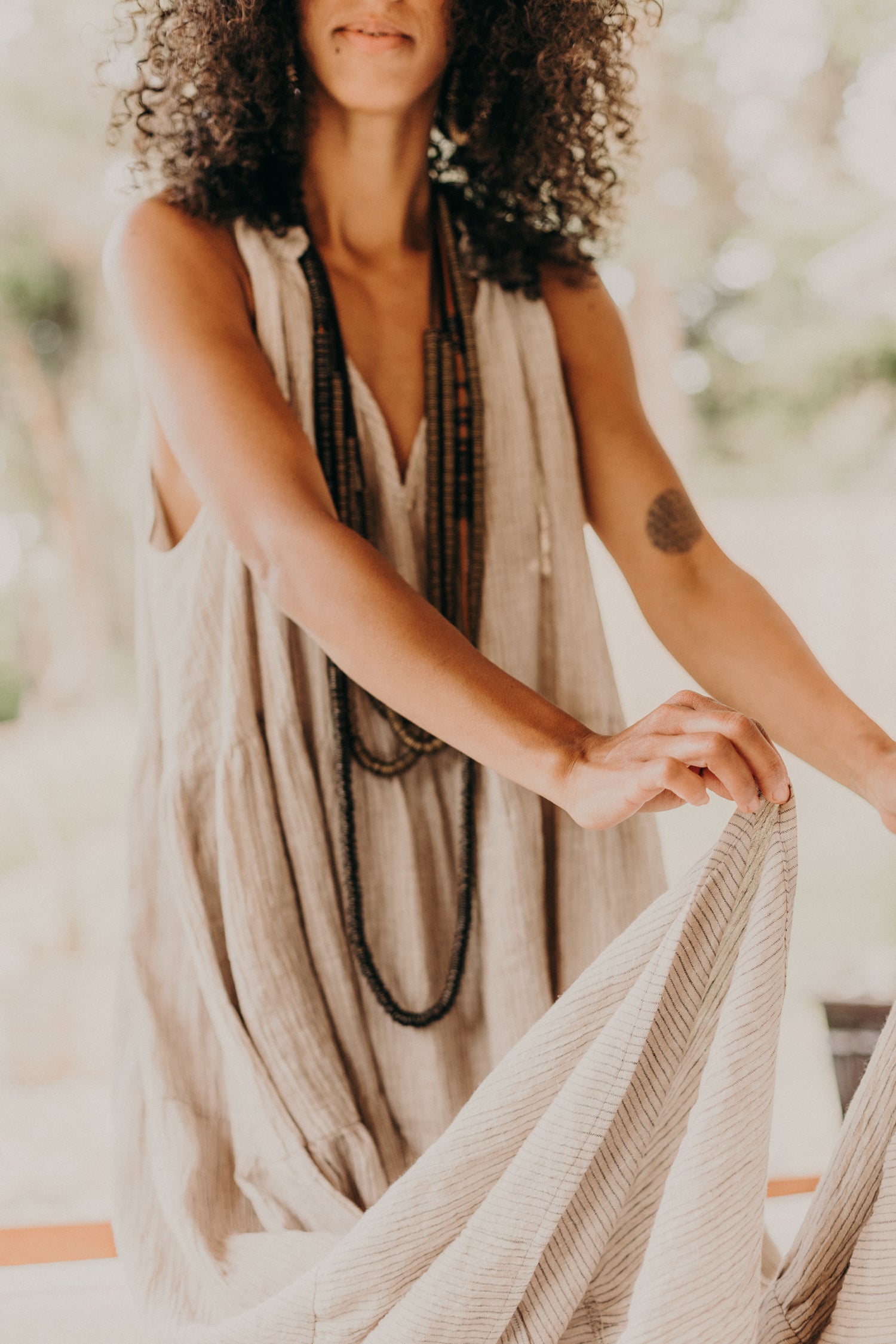 Premium Quality
Only the finest Oeko Tex Certified linens are selected for the construction of our garments.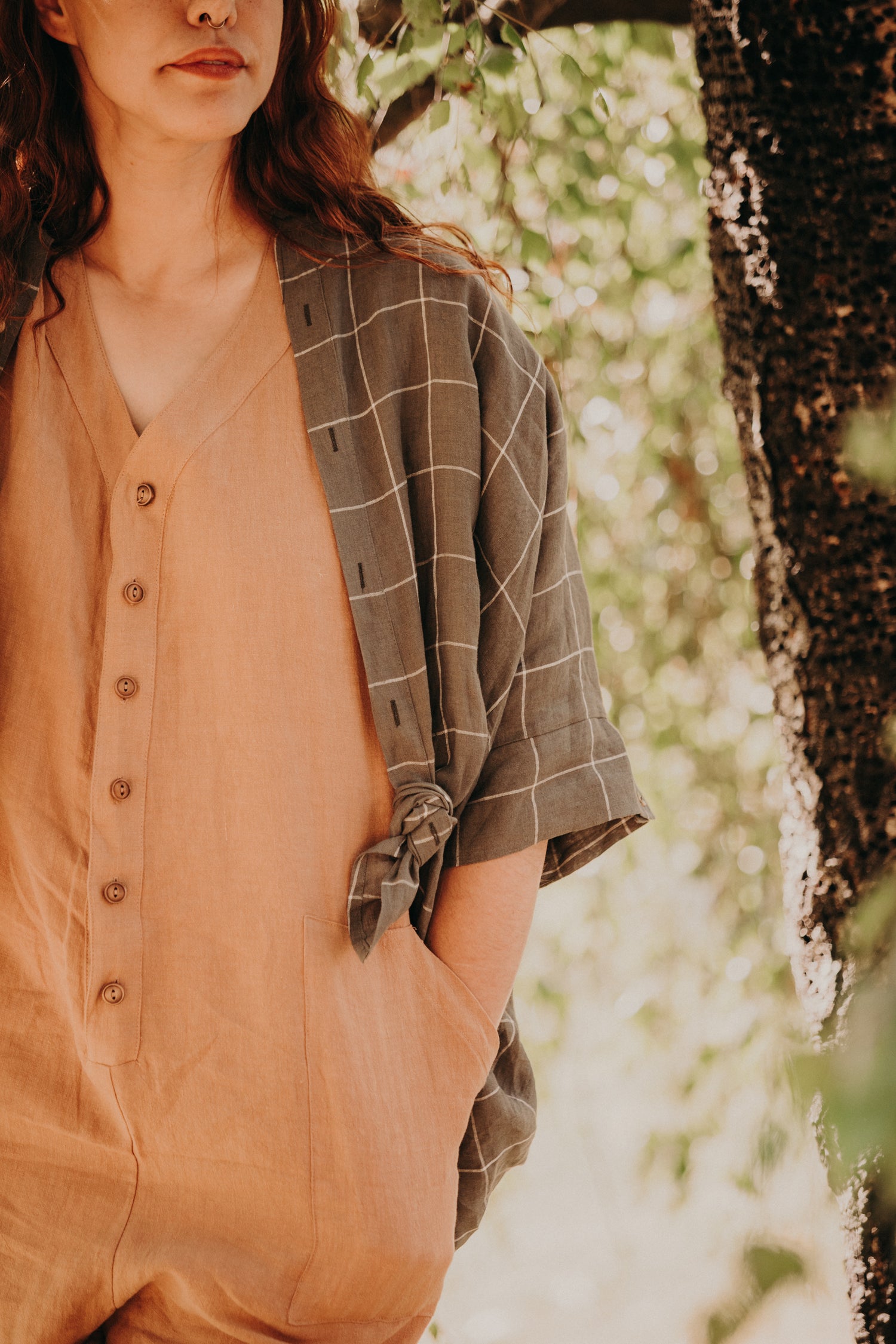 Let's be friends
We're a small operation and love connecting with the people who make it all possible - that's you! Feedback, questions, concerns? find us at - hello@constellationapparel.com