Beautiful garments, love the fabric, and so happy to support a local BC company! Thank you so much!
.
Janet C.
I bought the Delphini Romper, it's become my everyday go to piece! I get compliments wherever I go! Thank you!!
.
Amberly R.
Customer service was impeccable, honestly top notch. Friendly and quick to respond. Buy with confidence!
.
Anne Marie L.
These are the prettiest and happiest flowy "play clothes" ever!! Thanks so much, Kim! I am in love with how my body feels - floating around in them. They are great at keeping summer biting bugs at bay - as they are so flowy and also great to wear while doing farm chores ; ) New favourite comfy uniform!
.
Sherry
little dipper kids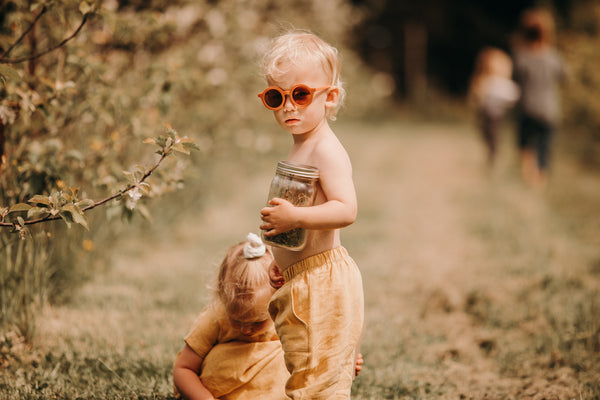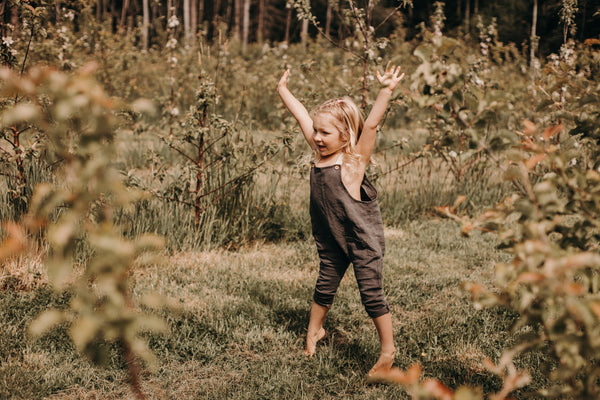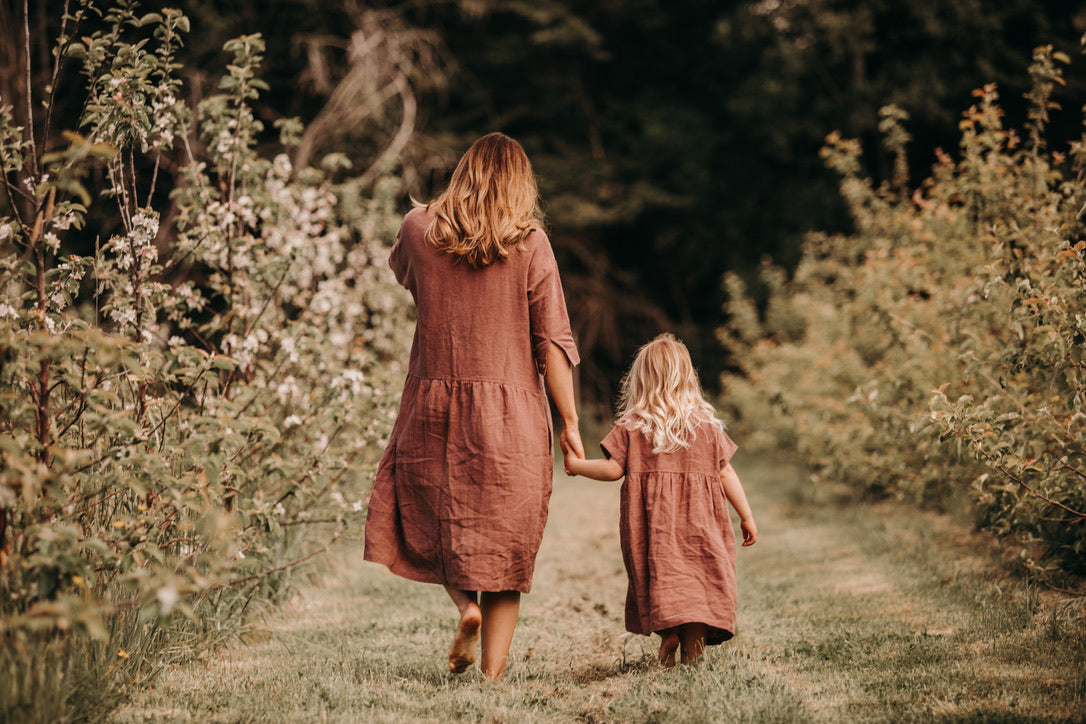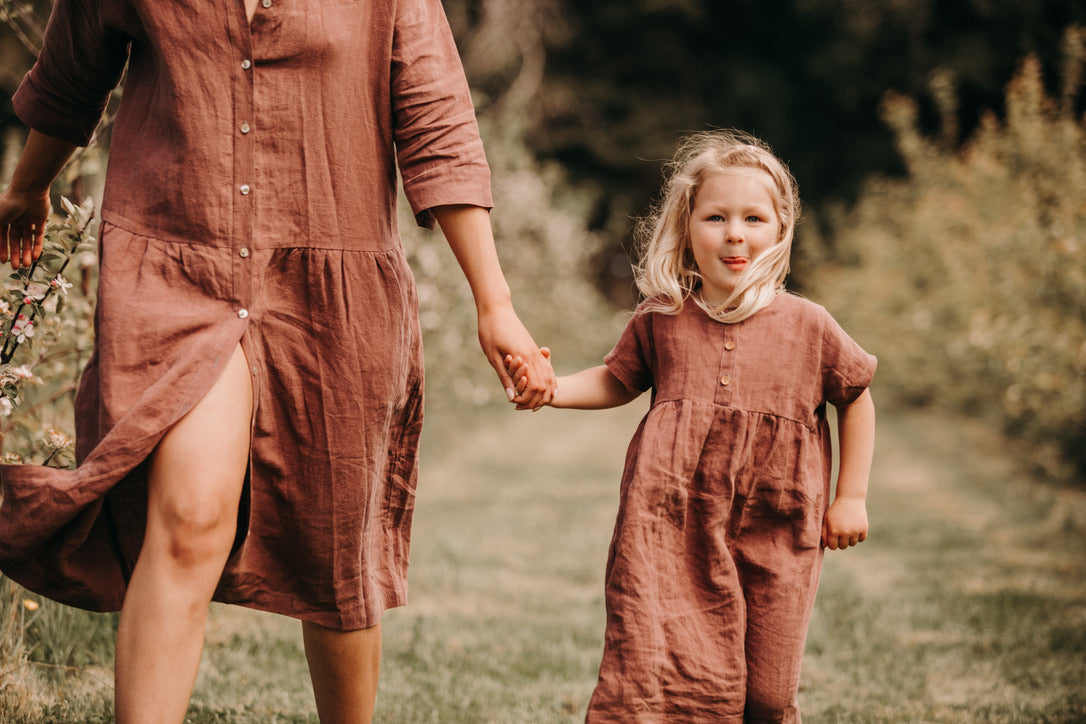 we'll go anywhere with you